HAPPY HALLOWEEN kiddos, and welcome to the latest episode of Wednesdays With Andrew, your weekly overdose of punk (and punkish!) rock. I know you're all busy working out your 'slutty whatever' costumes, going from store to store looking for candy cos you waited til last minute DAMMIT GREG, and dancing to generic halloween music (literally Monster Mash over and over again), and so I appreciate you squeezing in 40 minutes and change to get full on punk (and punkish) rock.
This week I try a beer from Caboose Brewing Company, talk about the church of Nick Cave, let you in on whether or not I grew out of my ska phase (hint - I didn't), and OH YEAH, play some incredible tunes from bands like The Bouncing Souls, 98 Mute, Lagwagon, Mission of Burma, Shame and Slapstick.
So......LISTEN NOW:
Liner Notes:
Tracklist
1

Coffee and Cigarettes

by

Lagwagon

2

Concrete

by

Shame

3

Peking spring

by

Mission of Burma

4

Fight of Your Life

by

98 Mute

5

Ole

by

The Bouncing Souls

6

Release the Bats

by

The Birthday Party

7

There's a metal head in the parking lot

by

Slapstick

8

Break the glass

by The Suicide Machines

9

Fight the power

by

Deerhoof
Annnd the Spotify playlist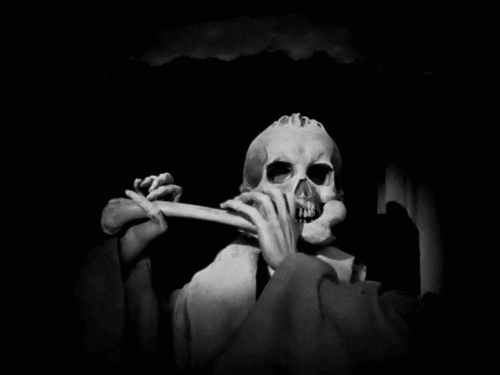 A special THANK YOU to the team @ Caboose Brewing Company for providing today's refreshments as I recorded WWA. The Fog IPA was so good, and the other ones I've tried on tap have been tasty, too.
Check out Caboose's website, and follow along on Facebook and Twitter. Better yet, you can visit their brewpubs in Vienna or Fairfax to get a sampler of the myriad brews on tap...maybe tonight! They're doing a special Halloween happy hour in their Fairfax location, ft. $1 off pints all night.
Some people give me stickers, they gave me a magnet!
Here's the link to Shame's debut full length,
Songs of Praise
. Guys, I know I say this a lot, but it's REAL good.
If you're curious as to what a 33 (let's be real), 34 year old punkish dude looks like stage diving, well,
click here
.
That's it, catch ya next week gals and ghouls.