Howdy folks and welcome to the latest installment of #WednesdaysWithAndrew, your virtual 7-Eleven for all things punk (and punkish) rock. Buckle up, buckaroos, cos you are in for a helluva ride this week. We got jokes. We got musings on Taylor Smith. And...most importantly...ballistic tunes from the likes of The Frights, Mad Caddies, Canadian Rifle, The Damned, Pixies, The Offspring and more...so go listen, NOW:
Annnnd here's the web player link for any of you people who don't want to stay on my beautiful website.
Liner notes:
Tracklist
1

Neat Neat Neat

by

The Damned

2

I'm so alone

by

Mad Caddies

3

Kids

by

The Frights

4

One inch man

by

Kyuss

5

When in doubt

by

Canadian Rifle

6

No. 13 baby

by

Pixies

7

Immigraniada

by

Gogol Bordello

8

Dirty magic

by

The Offspring

9

Children's story

by

Black Star
Go listen to The Damned's brand spankin' new album, Evil Spirits, here. OH and please please forget the terrible pun i made..
GO CAPS! The guys in red have somehow exceeded all expectations and did not blow the series with Columbus...so we are taking the game to los Penguins. They couldn't have done it without me, so you're welcome.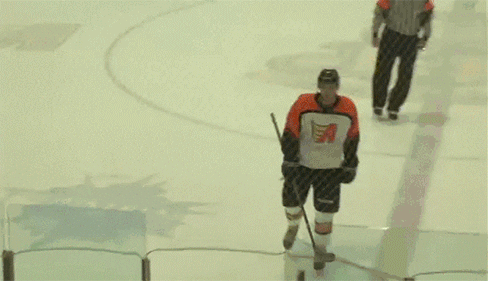 Here's that garbage Taylor Swift cover I was complaining about...annnnnd here is what might be my favorite reaction to it thus far:
Alright foolios, catch ya next week for more punk podcastin'