Well 2019 has certainly been one for the history books, eh?
This is the LAST episode of Wednesdays With Andrew this year, and may well be the last for the foreseeable future as I adjust to life in my new role as deadbeat dad. I will try to cut episodes here and there when I can, but I will literally have my hands full of poop.
To kiss 2019's ass goodbye, we get treated to some fantastic punk (and punkish, of course) rock tunes courtesy of bands like The Bouncing Souls, Twin Peaks, Good Riddance, Sex Pistols, Ignite and a whole lot more.
So, pour yourself some leftover eggnog from 2009, and listen NOW:
Liner notes:
Here's the Spotify link for all ya Lamar Vanoys
Tracklist
1

Restraints

by

Fury 66

2

Who we are

by

Good Riddance

3

Butterfly

by

Twin Peaks

4

Obey the cowgod

by

Green Jelly

5

Anarchy in the U.K.

by

Sex Pistols

6

Faraway

by

Ignite

7

Lamar Vanoy

by

The Bouncing Souls

8

Here's to us

by The Bouncing Souls

9

Fazil's Friend

by

Millencolin

10

Astronaut

by

G. Love & Special Sauce
Here are the brews I was making during the recording of our weekly podcast. "Big curls don't dry" cider and "I ate nothing but taco bell for a week straight" (poo) brown ale.
Come to the Souls' show tonight! Also featuring other heavy hitters like Strike Anywhere and The Bronx. Filmore Silver Spring - tickets still available
Alas, this year I have elected not to do the obligatory Xmas playlist. But most of those songs are kinda stupid anyway, so yeah.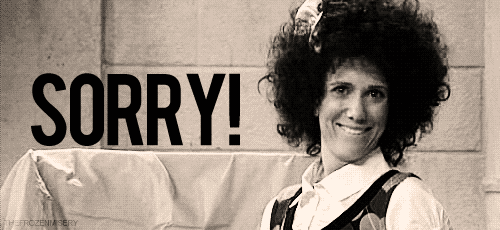 Have a good holiday, kiddos, now go get weird.