Guys! Happy Wednesday! Punk rock! WWA! I am on vacation, down in Vieques, Puerto Rico for my cuñada's wedding. This is me right now as you're reading this: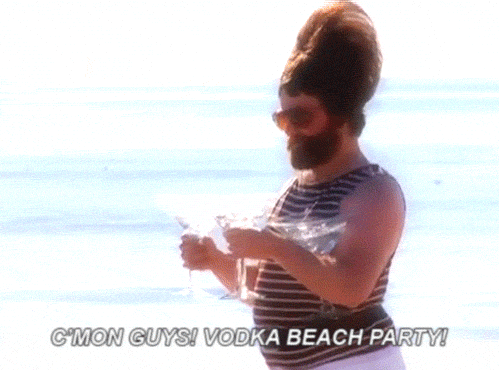 But don't worry, fam, I didn't forget about you, or the sweet sweet nektar of punk required to get you through the second half of your week. Enjoy this Wednesday's playlist, featuring some dope ass tracks from Fat Heaven, Suicidal Tendencies, Django Django, Iggy Pop, Belvedere and so much more.
And of course, if you're desktop disabled, you can always listen on the web here.
OK, toodles for now Wednesday warriors.