editor's note: I pronounced "Breathe" wrong at the end. haha come on, you know what I meant!
Well, go figure, Black Lives still Matter! Even those of the ones that aren't your token prop! Wow!
Welcome to the latest Wednesdays With Andrew, folks, and get psyched for some absolutely ear-pounding tunes. In between my ramblings that cover an array of topics, serious ones like suicide, and very-not-serious ones like Alanis Morissette, we play new music from The Specials and Pkew pkew pkew, newish music from Pennywise and Puff Pieces, and some classics from bands like Cigar, The Prodigy and more.
So, go ahead, take some pre-playlist Advil and go listen, NOW:
Liner notes:
Spotify playlist
Tracklist
1

Politicians in my eyes

by

Death

2

I Don't Matter At All

by

Pkew pkew pkew

3

Back to home

by

Cigar

4

We Set Fire

by

Pennywise

5

Do Nothing

by

The Specials

6

B.L.M.

by

The Specials

7

I Love My Kennel

by

PEARS

8

Mindhead

by

Puff Pieces

9

Breathe

by

The Prodigy
My wife (

literally

..like, she talks like an alien and everything), every time we have friends coming over: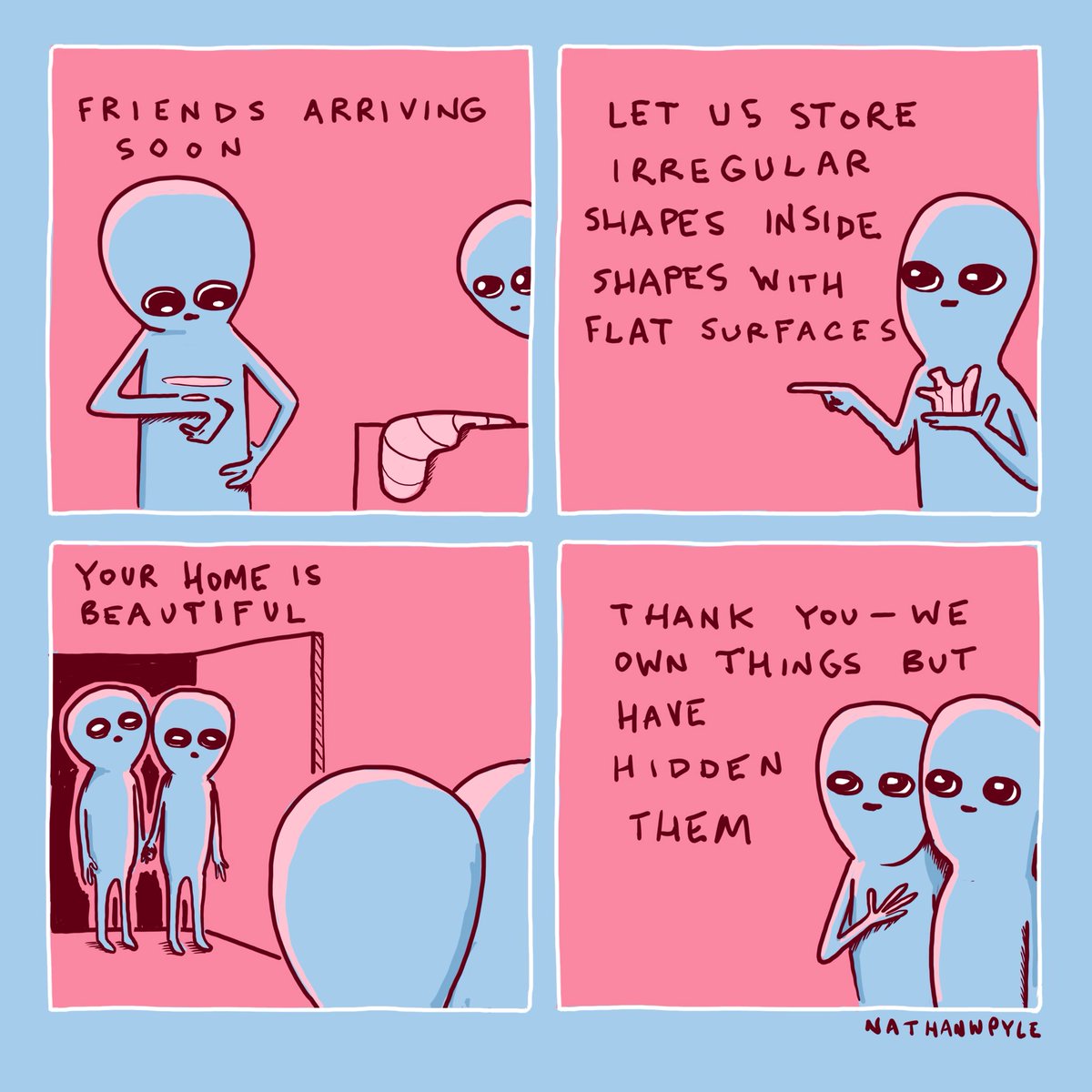 Check out Puff Pieces in their glorious totality, here.
While you're at it, make sure you give Pkew pkew pkew's new album, entitled Optimal Lifestyles, a spin too.
Annnnnnnd if you're into blaring, blistering melodic hardcore, as you should be, go see if PEARS is playing near you!
Well, this certainly doesn't look consensual..
Think about donating, getting involved, spreading the word or otherwise generally supporting organizations that help with suicide prevention....here are just a few examples of available resources:
https://samaritanshope.org/

https://afsp.org/

https://save.org/

https://suicidepreventionlifeline.org
Remember, no man (woman) is an island! You are never, ever alone, and do not be afraid to reach out to someone if you're ever feeling down.
Alright that's a wrap, smell ya folks next week!