Much like a deadbeat dad, I have abandoned you, my sweet, innocent #WWA children. I have left you hanging for the past couple weeks...but I am here today to say ENOUGH IS ENOUGH, it is time to man up and provide you your much needed punk (and punkish!) rock nourishment.
This week I take you on a stroll down (certainly not your) memory lane, highlighting some bands I discovered back in the day when I was really into this goofy ass French zine.
Whether it's a gothy drum machine-driven tune from Bérurier Noir, a street punk anthem courtesy of Les Sales Majestés, or some Rites of Spring-inspired melodic hardcore from DC's very own Trial By Fire, this playlist will have you Zidane headbuttin' all day long. So, get out your French/English dictionary, pour yourself a Kronenbourg 1664, and LISTEN NOW:
Liner notes:
Here's the Spotify link for those of you stuck in your middle and high school years
Tracklist
1

Je suis fou

by

Les Betteraves

2

J'ai perdu mes mains

by

Guerilla Poubelle

3

Dodgedart 69

by

The Dontcares

4

El Vals del Obrero

by

Ska-P

5

The Story of Bonnie and Clyde

by

The Astro Zombies

6

Macron

by

Les Sales Majestes

7

Vivre Libre ou Mourir

by

Berurier Noir

8

Mort aux cons

by

Tagada Jones

9

To whom it may redeem

by

Trial by Fire

10

Jean-Pierre Ramone

by

Ludwig Von 88

11

Cynical Song

by

Tastes like chicken
I couldn't find any clips or images from the actual Punk Rawk Explosion zines, but I DID find some images of the cover art for the accompanying CDs:
cooooooooooooooooooool
Here's that incredible album Ringing In the Dawn, courtesy of hometown DC melodic hardcore band Trial By Fire. Where are you?! Why didn't you make more awesome music????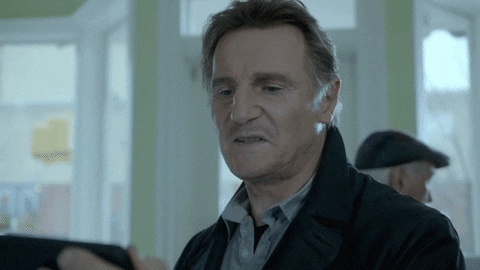 Catch ya dopes later!