Well howdy there Wednesday wranglers, and welcome to another installment of Wednesdays With Andrew, your one-stop shop for punk rock, rehashed gifs and half ass puns. Today's a doozie of a playlist, featuring some real dope tunes from the likes of Buzzcocks, Pennywise, Smoking Popes, Jamiroquai, White Flag, Praise and more. I mean, just look at how fucking happy that old man in the Norman Punkwell looks, listening to today's WWA?!? Don't you think you should be more like him? LISTEN NOW:
Annnnnd here's the
web player link
for all you cowhands
Today's opening track is courtesy of SoCal punk rock staple, and one of the louder contributing voices during punk's 90s renaissance, Pennywise. Alien is off their critically successful record
Straight Ahead
, and quickly became a fan favorite, as well as a gateway drug for people who couldn't get into some of Pennywise's earlier, harder, faster stuff
. Fun personal fact
alert
- I recently found my high school band's terrible and amusing cover of this song. Send me an email if you want the mp3...the Legend of Gannet Harne lives on!
Meet Me After Work is a feel-goodish track from Australian indie pop quintet Split Seconds, featured on their 2016 full-length
Rest & Relocation
. The song exudes summer tones and Beach Boys-y vibes combining a strong melodic vocal lead with well-placed harmonies peppered throughout. But don't be lulled into a false sense of innocent comfort; these guys infuse darker themes and big crunchy breaks into their pop ballads. Split Seconds also owns the (fake) "best play on words for an album name" Award with their record
Neil Young and Dumb
.
Drawing from the powers of predecessors like the venerable Kid Dynamite, pacific northwest band Shook Ones don't pump the brakes at all while delivering their style of fast-as-hell, abrasive melodic hardcore. It actually took a whole lotta convincing when I first heard them that those sugary/scratchy whoa whoa whoa vocals were
not
belted out by Kid Dynamite's Jason Shevchuk. By the way, if I am comparing your band to Kid Dynamite...that's like the biggest fucking form of flattery I could give. Nothing bad at all to say about any of Shook Ones' tunes...go check out their sophomore album,
Facetious Folly Feat
, on which this track Pheasants is featured.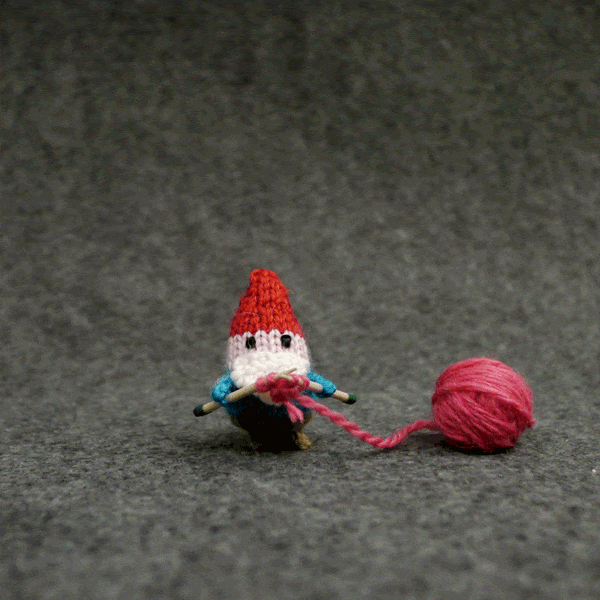 God, I fucking looooove Jamiroquai. Led by singer and headdress aficionado Jay Kay, they have been the indomitable forerunner in London's acid jazz scene since forming in 1992. Shake It On is the opening track off their latest album Automaton. Released in January of this year, this record marks their first original content in over 7 years. Did you know, (barring psychical limitations, like being a quadriplegic) you can dance to any music...but did you knooow, it won't be as fun if it's not Jamiroquai.
Our next track is a whisper of a ghost of a long night out. Morning After is Buzzcocks' ode to hangovers, and represents a newer era (circa early 2000s) for the Manchester punk band. Buzzcocks is one of those special bands that just keeps putting out good stuff periodically, and always remain true to their own, self-defined guiding principles of what makes up a catchy tune. Whether it's something they released in the late 70s, 90s, 00s or 10s, you will always hear that trademark 'Buzzcocks blend' of glazey power pop songwriting and the energy and speed that defined 70s era punk.
Crash into My Life is a ballistic anthem from Baltimore's melodic hardcore act Praise. Off their latest 7-song release, 2016's Leave It All Behind, Crash into My Life sounds like an amalgamation of 80s DC punk and 90s NYC hardcore acts like H2O, punctuated, and differentiated, by blaring vocals and multi-layered guitar runs.
Shock to the System sounds like it belongs on the soundtrack to that silly Angelina Jolie movie, Hackers. It's very possible it is on the soundtrack to that silly Angeline Jolie movie Hackers. I don't know. I do know that this was off Billy "Fucking" Idol's concept album Cyberpunk, which was inspired heavily by the cyberdelic subculture of the late 80s. Steeped heavily in thematic imagery of anarcho-atheism, futurism and virtual reality, not to mention alluding to the brand new concept of the 'internet', Idol incorporated a lot of technology and synthetic sounds throughout the album.
Ya know, Rage Against the Machine is a touchy subject in some circles (see: next song), but I am quite partial to the music that Zach, Tom and the gang came out with. Often imitated but never really successfully duplicated, the angsty foursome definitely put riff-heavy rap rock on the map. Although they may be indirectly to blame for some unforgivably awful ear-shit like Limp Bizkit, they more than redeem themselves with their two first, gem-filled albums. In My Eyes does not appear on their debut self-titled or Evil Empire; rather, it was their tribute to Minor Threat on RATM's fourth, covers-only, album Renegades.
Rage Against the Machine Are Capitalist Phonies was White Flag's contribution to Fat Wreck's compilation of diminutive songs,
Short Music for Short People.
These L.A. jokers also included the track in their 2006 album,
T is for Twenty.
We end our playlist with the Caterer kin and their band Smoking Popes. Much like the genesis of Hanson, these 3 Chicago area brothers started playing and writing music together at a very early age. Need You Around was the first single off their sophomore album, 1995's
Born to Quit,
annnd was featured in the cinematic masterpiece that is Clueless. Ugh, as if! Although lead singer Josh Caterer is often compared to older crooners like Frank Sinatra or Dean Martin, I get more of a Morrissey vibe myself. For all my DC peeps: scuttlebutt on the street is that the Popes will be announcing a Fall show at Black Cat in the coming weeks...stay tuned!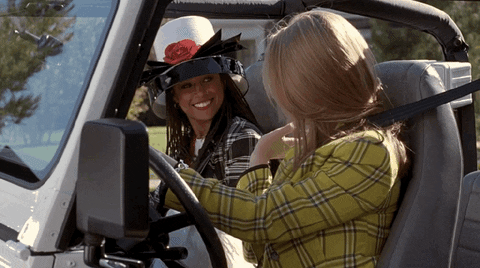 OK that's a wrap folks. Thanks, as always, for tuning in and we'll see ya again in 168 hours. Toodles!