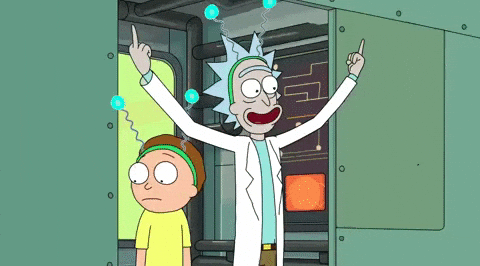 GOOOOOOOOD MORNING VIIEETNAAAM!! Welcome to the 12th episode of Wednesdays With Andrew, and happy Intersex Awareness Day to you all. I am currently touring the beautiful countryside of our great American NorthEast so I don't have time to do the normal song write ups. BUT you still get the good stuff; this week's playlist features classic tunes from a wide variety of bands like NOFX, Depeche Mode, Kid Dynamite, Gorilla Biscuits, Motörhead and more. Enjoy!
And here's the web player link for all your non-Spotify people - https://play.spotify.com/user/agood1no/playlist/6sG6DmCcWKTAwgSL1KKPZX
They have taken the bridge and the second hall. We have barred the gates but cannot hold them for long. The ground shakes, drums... drums in the deep. We cannot get out. A shadow lurks in the dark. We can not get out... they are coming....